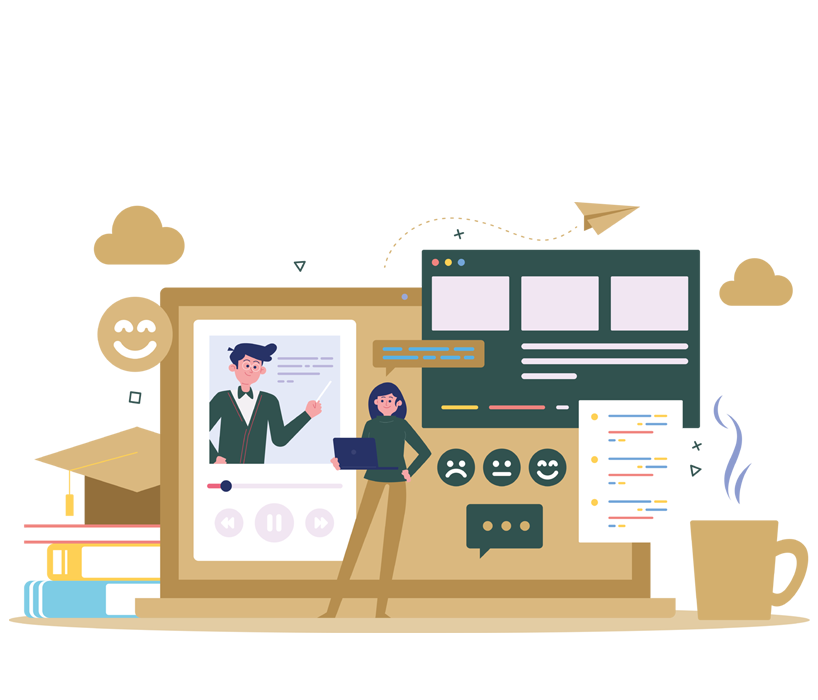 Bootcamp on Arbitration Law
Learn everything you need to know about building a career in Arbitration, Free 2 day Bootcamp on Arbitration. Register yourself today for free Join the Bootcamp!
Date- 22nd – 23rd JANUARY 2022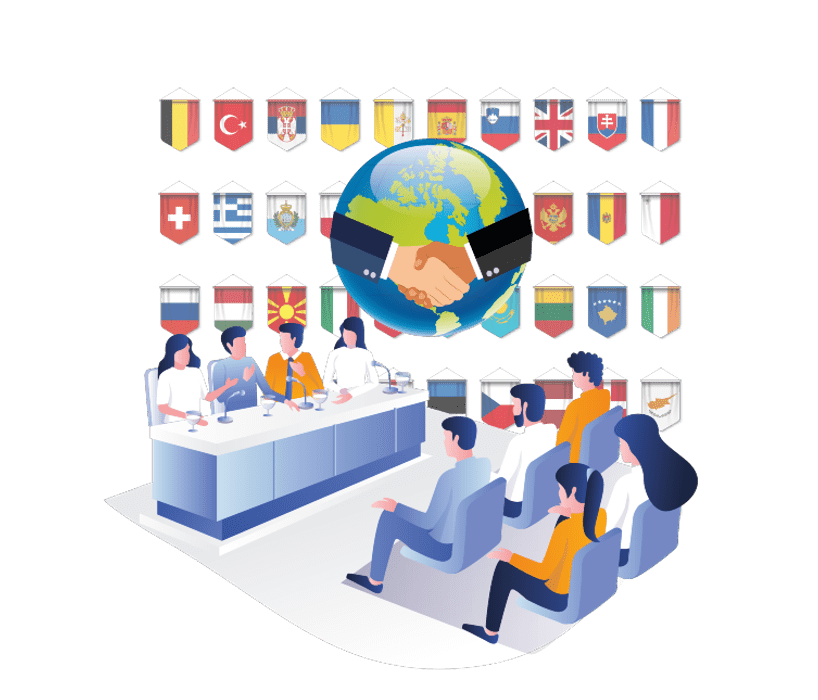 LedX MUN 2022
A Virtual path to Diplomatic Eminence. A platform for youth to discuss, debate and gain the diverse set of experiences as the delegate , Executive Board, Secretariat, organizing committee member or International Press.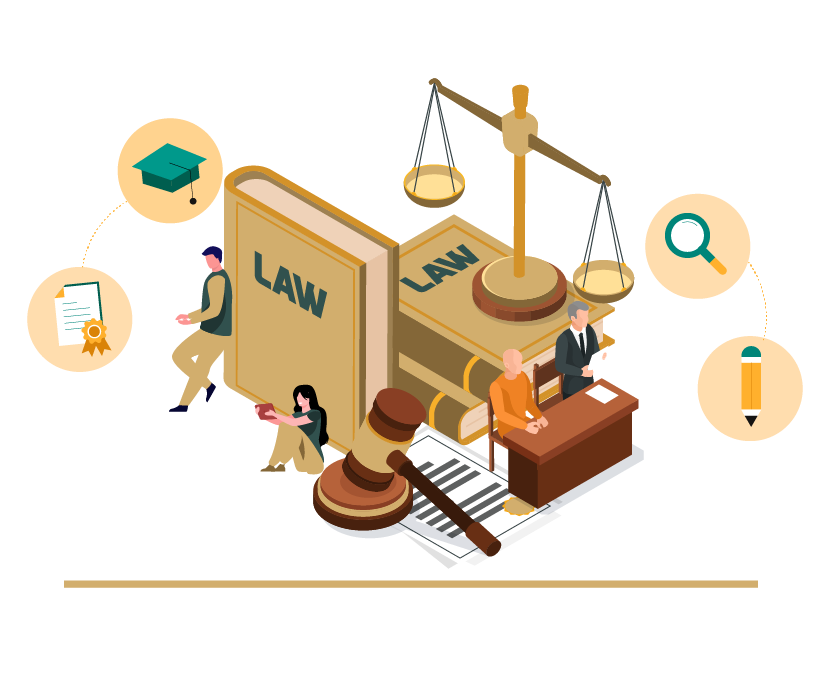 Learn Without Limits
The highly interactive interface of our platform is a synergistic alliance between experts of legal education and the legal profession, enabling our learners to develop and unfold their highest potential.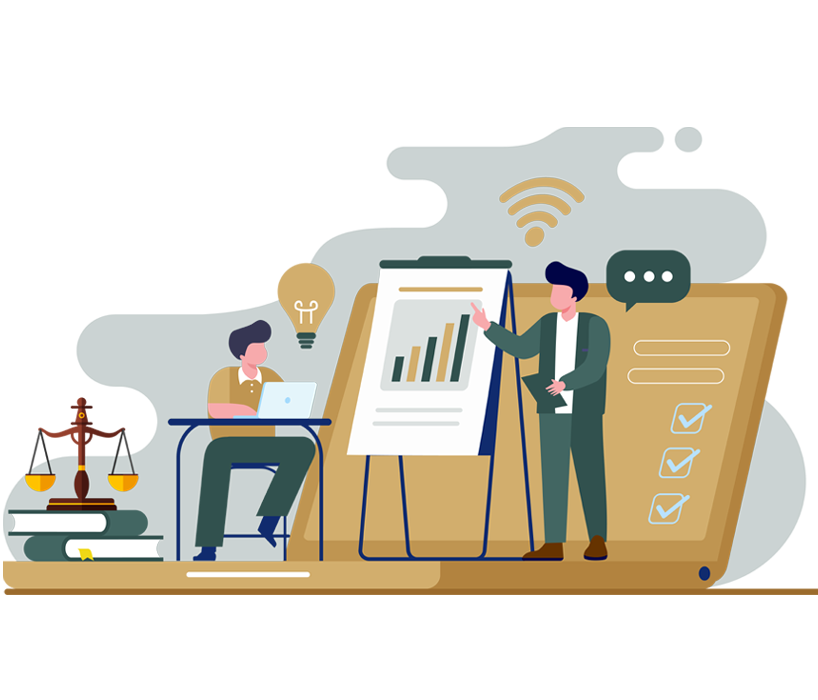 Learn Free Courses
Get Access to FREE ONLINE CLASSES on your favourite subject. Gain new skills and earn certificate of completion.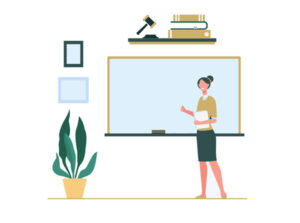 Bringing together a world class online legal learning experience through highly interactive course delivery mechanism and live classes with on demand doubt clearing sessions, by highly experienced experts in the field of legal education.
Developing a deeper understanding of applying practical knowledge through proper implementation of learned lessons, and assessing the same through handpicked quizzes and questions, that help the learners to check their knowledge level through regular assessments.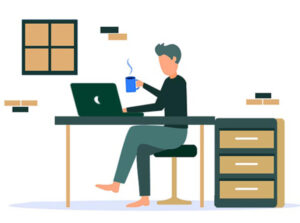 Find Your Path To Success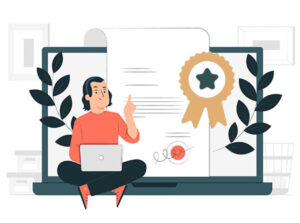 Attesting a substantial validation to your learning, which is at par with the futuristic approach of helping the learners understand subjects in a planned and effective way, LedX certificates are provided with a unique QR code that identify the certificate's transparency.
Connect with our LedXperts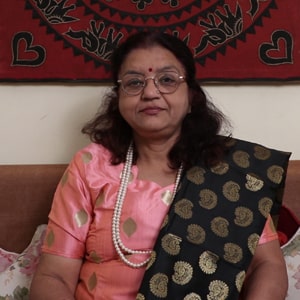 Associate Professor and Dean
National Law University of Study & Research in Law Ranchi